Our Mission
We help businesses grow their revenues through content monetization and automation.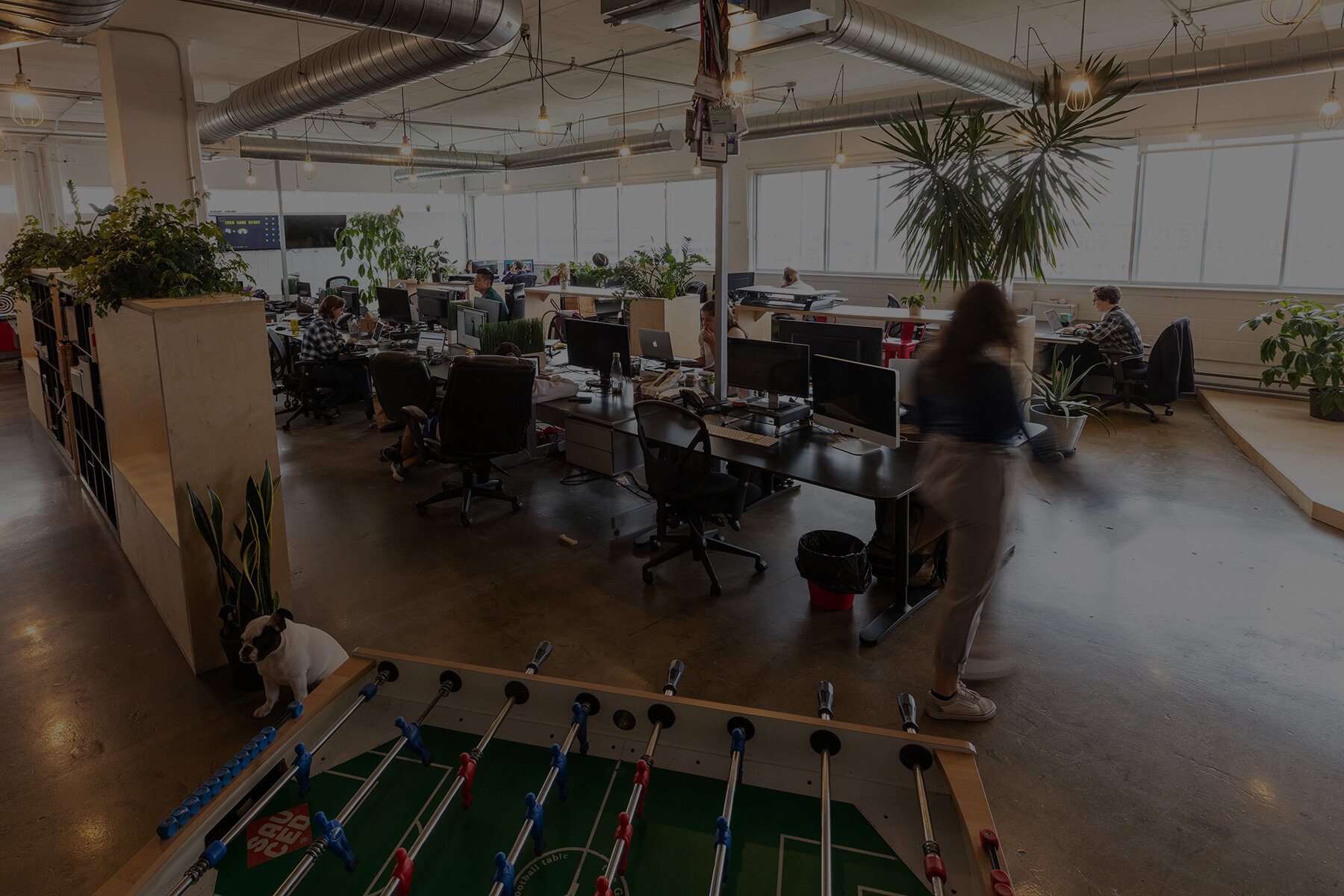 Founded in 2016, Soko is a venture-capital backed company created by media planners and marketers concerned about the state of the media in the digital age.
We provide powerful, yet simple to use tools that help 50+ media companies earn more revenue from their content.